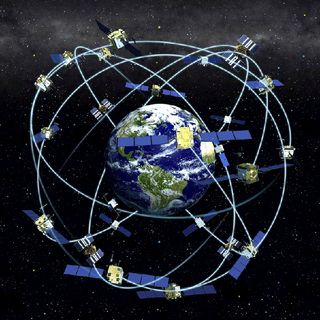 Good research is like having a network of global
positioning system satellites reporting on your exact position in time and
space. Like GPS, research is best undertaken from multiple vantage points to
allow you to zero in on exactly where you (or the object of your research) is.
At R+I, we approach research as a matter of relational fact finding. We take
facts, as reference points from trusted sources, and contextualize them in
relation to our research subject. By layering in multiple reference points, we
are able to get an exacting level of insight for our clients that is
particularly detailed and nuanced.
Research can lead to unique conclusions by
providing definitive information that can be used in an entirely new way. For
example, in 1962, the car rental company, Avis, was struggling to achieve
profitability and tasked DDB Worldwide (then known as Doyle Dane Bernbach) with
developing a new advertising campaign that would showcase their unique value
proposition. After extensive research, DDB was able to establish two concrete
facts: (1) they were the second largest car rental company behind Hertz; and
(2) they tried harder than any of their competition. From this, DDB developed
an entire ad campaign around "When you're #2, you try harder" which has endured
for more than half a century and even today Avis is known as "We Try Harder"
showing that focused research on market positioning and engagement can yield
results that can even inform a company's branding.